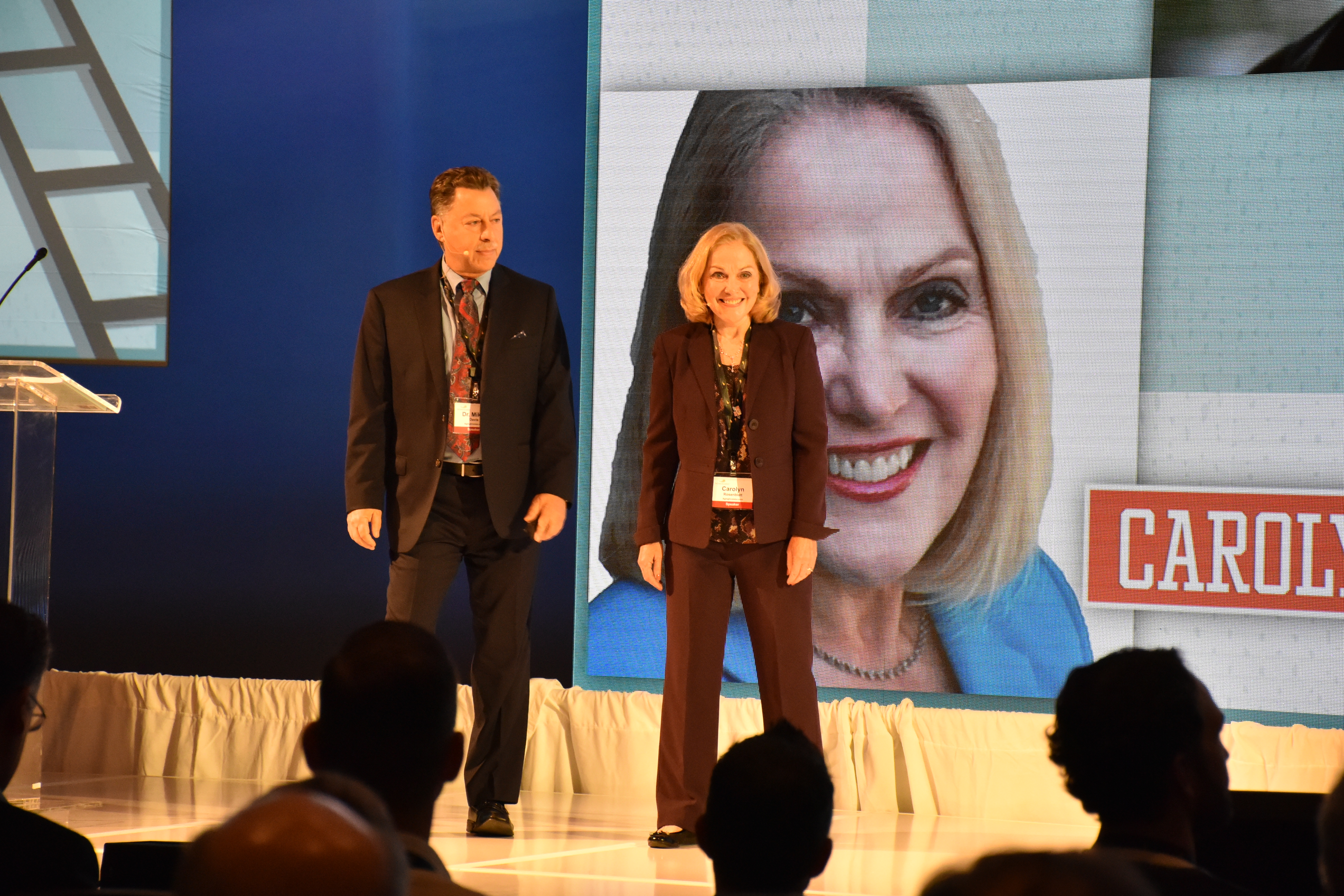 Click HERE to download the list of our Presentation Topics along with our biographical information.
---
We offer live presentations on these and many other related topics and recorded online courses available at AgingInvestor.com
    Presentation Topics for Professionals
 The Silver Tsunami-How To Prepare For the Wave of Aging Investors
 How To Recognize, Document and Address Diminished Capacity
 What You Can Do To Spot, Prevent and Stop Financial Elder Abuse
 Financial Elder Abuse: Legal, Ethical and Practical Considerations
 Know Your Client– Do You Have To Deal With Their Families Too?
 Reversing the Failure Rate of Inter-generational Wealth Transfers
 What Regulators Really Want You to Do With Your Aging Investors
 Aging Clients, Diminished Capacity and A Plan For Escalation That Works
 Know Your Fiduciary Responsibility With Cognitively Impaired Clients
 Retirement Planning Traps: Hidden Truths About Long Term Care
These presentations have been done for NAPFA, IMCA, Morgan Stanley, Raymond James, First Republic Bank,

California State Bar Estate and Tax Section, Marin County Bar Assn., Section on Aging, Estate

Planning Council and Ivy Funds, among others.
---
Client and Public Education Programs
 Having the Conversation About Finances With Aging Loved Ones
 Considerations For Long Term Care: Costs, Consumer Choices
 Older Drivers: When Is It Time To Give Up the Keys?
 What Every Adult Child Should Discuss About The Future With Aging Parents
 How To Protect Aging Parents From Financial Abuse
 Everything You Ever Wanted To Know About A Power of Attorney
 Strategies For Taking The Reins When Your Aging Parent Is Impaired
We have done client education and public education presentations for Raymond James Wealth Managers Conference & Women's Symposium, Ivy Funds, The Alzheimer's Association, Black Rock, Morgan Stanley, Franklin Templeton Investments, assisted living facilities, public libraries, local banks, nursing and social service organizations and psychological associations among others.