Dr. Mikol Davis & Carolyn Rosenblatt's Speakers VIDEO Reel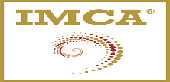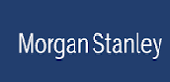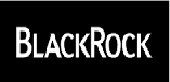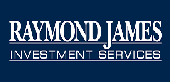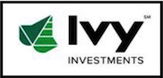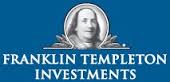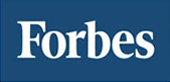 Presentation to Raymond James Wealth Managers' Conference, October, 2015
"The Silver Tsunami:  Critical Tips Financial Advisors Should Know"

Presented by Dr Mikol Davis & Carolyn Rosenblatt
Thanks! You guys nailed it today.  The attendees today were totally engaged – nice job!
Frank McAleer, Raymond James, Retirement Division
Presentation to Sacramento chapter of NAPFA, September, 2015
"The Silver Tsunami:  Critical Tips Financial Advisors Should Know"
Carolyn and Dr. Mikol,
The feedback in our evaluation was excellent. We aim for 4.00 or better, so the results were excellent. It was good stuff. I was very pleased.
Jeffrey Lambert, NAPFA
Presentation to Marin County Bar Association, November, 2015
"Financial Elder Abuse:  Are You Part of the Solution?"
Nice to know we have talent in our local bar and we can utilize it for the betterment of our members and the community at large.
Randy Wallace, MCBA President