At AgingInvestor.com we provide financial professionals with resources to help navigate delicate situations that can come along with serving aging clients. Our services include live and web based presentations, comprehensive training and toolkits for policy development, CEU online approved courses, consulting packages and self help books.
ATTENTION FINANCIAL ADVISORS: How will you deal with the complexities of your aging clients' needs, both financial and healthcare ?
On Demand CEU Courses
Here is a sample of the many great courses we offer. All are approved for continuing education credits by the Certified Financial Planning Board.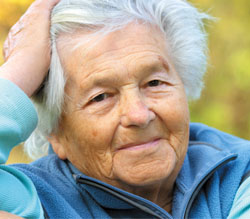 Best Practices For Managing Clients With Diminished Capacity
Our population is living longer than ever. The risk of dementia rises with age. That means that most of us are going to encounter problems of aging in our clients.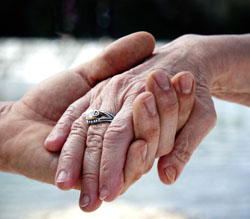 Regulatory Changes Advisors Must Face With Your Aging Clients
Update on what the SEC, FINRA an NASAA have in mind for financial professionals across the country in how they do business with clients over age 65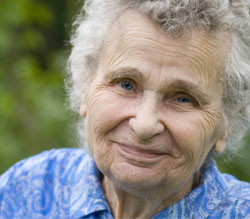 Best Practices For Communication Challenges With Senior Investors
Aging clients present many challenges for their financial advisors. There are physical changes in hearing, vision and mobility as well as memory issues.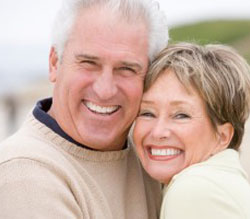 Improving Intergenerational Wealth Transfers
It's pretty well known that intergenerational wealth transfers fail about 70% of the time.